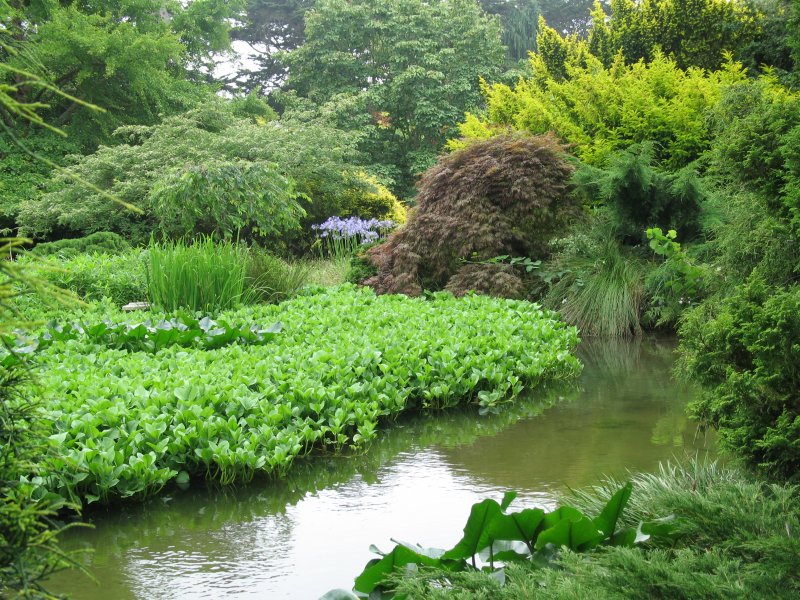 Dear Arboretum Supporters,
A Brief But Important Update.
At the May 28th Rec and Park public meeting, City Officials acknowledged "there is no public support for the fees", nevertheless it is still being pursued with pressure from the Mayor's office.
We have the next four working days before the Budget Committee meets on the Rec & Park budget to communicate to the Supervisors and the Mayor to defeat their Arboretum fee measure.
You can significantly contribute if you write, email and/or phone the supervisors and the mayor. Our website has an easy to use form letter that will simultaneously e-mail to the Budget & Finance Committee members (Avalos, Mirkarimi, Chu, Dufty and Campos), the Mayor, and the other six Supervisors.
The supervisors are responsive and need to know that the people oppose the Mayor's non-resident fee proposal. Following-up e-mail with a phone call is very effective at this point. Here's a link to send e-mail and get phone numbers for our officials:
http://www.keeparboretumfree.org/contact-budget-committee
On Wednesday June 17th and Wednesday June 24th the Budget & Finance Committee of Board of Supervisors will hold hearings at City Hall in the Chambers on the Rec & Park proposed budget including any fee proposals. It is important we attend and plan to speak. Let us know if you wish to join us there.
No non-resident or resident fees! No IDs! No Gates!
Thank you for your caring effort and involvement and making a difference
Keep Arboretum Free Campaign Committee
KeepArboretumFree.org